Rowan and I are puzzling in the evenings. We've already finished one of a European harbor scene, and we've started on the next – an image of two hummingbirds darting toward a magenta blossom. Lots of green in this one; I suspect it will be more challenging.
We spread out the 500 pieces picture side up on the coffee table, and after dinner is finished and the dishes are done, before bath and books, we huddle over the pieces for a few minutes. My spirited child is surprisingly focused and mellow during puzzling, a benefit I appreciate, especially as I grow less spirited as the clock ticks toward 8 p.m.

I gravitate toward the puzzle table even when Rowan's not around — if I have a few minutes before I leave to pick the kids up from school, or in the middle of a Saturday afternoon when I should be dusting or folding laundry. There is something so peaceful about puzzling. 
It's a peace I need right now.
I tell my friend Sarah that they key to effective puzzling is to walk away from the table for a bit. I tend to get a little OCD, wanting to zero in on the right piece and frustrated when I go for long periods without making any progress. "If I step away from it, I'm able to see more easily how all the pieces fit into place when I come back to it," I mention one night in the car as we head for dinner at Macaroni Grill.

"Now that sounds like a blog post right there," Sarah observes.

She's right, of course. My puzzling strategy is the perfect metaphor for problem-solving, too. As my dad always says, "When in conflict, do nothing." Sometimes a problem simply needs a little space, a little time to percolate. When I step away and rest on it a bit, the answer is often clearer when I come back.
Time and space allow the pieces to click into place.
Might you be puzzling over a conflict in your life right now? If you're comfortable doing so, let me know in the comment box (or send me a personal email) — I would love to pray for you, either for something specific, or generally for peace and clarity as you percolate.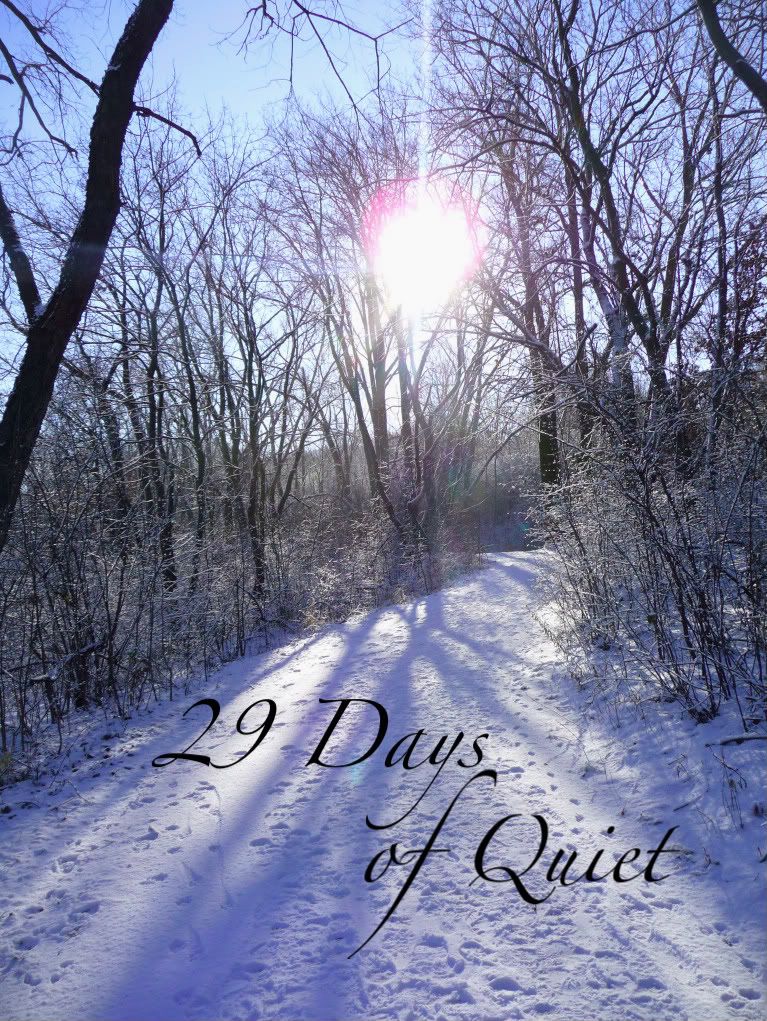 If you haven't done so already, would you kindly consider "liking" my Writer Facebook page by clicking here? Thank you! You can also  receive "Graceful" free in your email in-box or via the reader of your choice, by clicking here.