Deceptively quiet-looking, aren't they?
It's ironic that I'm writing a 29 Days of Quiet series because honestly, it's not very quiet over here. Ever. Anyone who has parented two young boys or spent any amount of time with the young male species knows they are not a quiet bunch.
The thing about boys that I've always known — and the thing that's become much, much clearer in the last few weeks as Brad's been out of town with his dad and I've been the only adult in the house — is that they thrive on inane chatter, obnoxious noises and silliness. It can make one feel just a hair crazy, you know? Like I live in some kind of cheerily decorated asylum. An adult human can only take so much talk about Mario brothers and only so many screeches, squawks, bellows and burps.
That's why I was over-the-moon happy when my phone rang at 7:30 a.m. earlier this week and I heard my dad announce in his tell-it-like-it-is way that my mom would be arriving on Delta at 12:42 p.m. Friday afternoon. A retired Sergeant Major, my dad is a take-action kind of guy, and when he detected the loneliness and fatigue in my voice from 1,500 miles away, he logged on to Travelocity and bought a plane ticket for my mom to come visit the boys and me for the next 10 days.
As I have learned these last few weeks, you're never too old to need your mom…or to be rescued by your dad.
When was the last time you were rescued?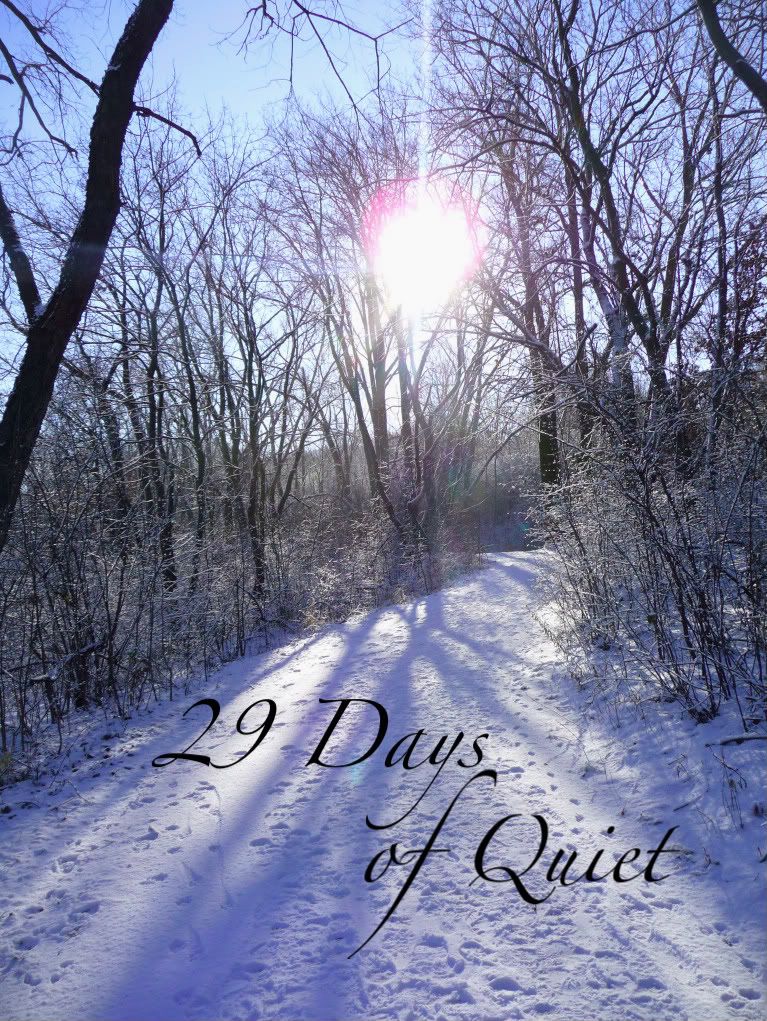 Want to catch up on the 29 Days of Quiet series? Click here.
If you haven't done so already, would you kindly consider "liking" my Writer Facebook page by clicking here? Thank you! You can also  receive "Graceful" free in your email in-box or via the reader of your choice, by clicking here.