God has told his people, "Here is a place of rest; let the weary rest here.
This is a place of quiet rest." (Isaiah 28:12)
Are you listening?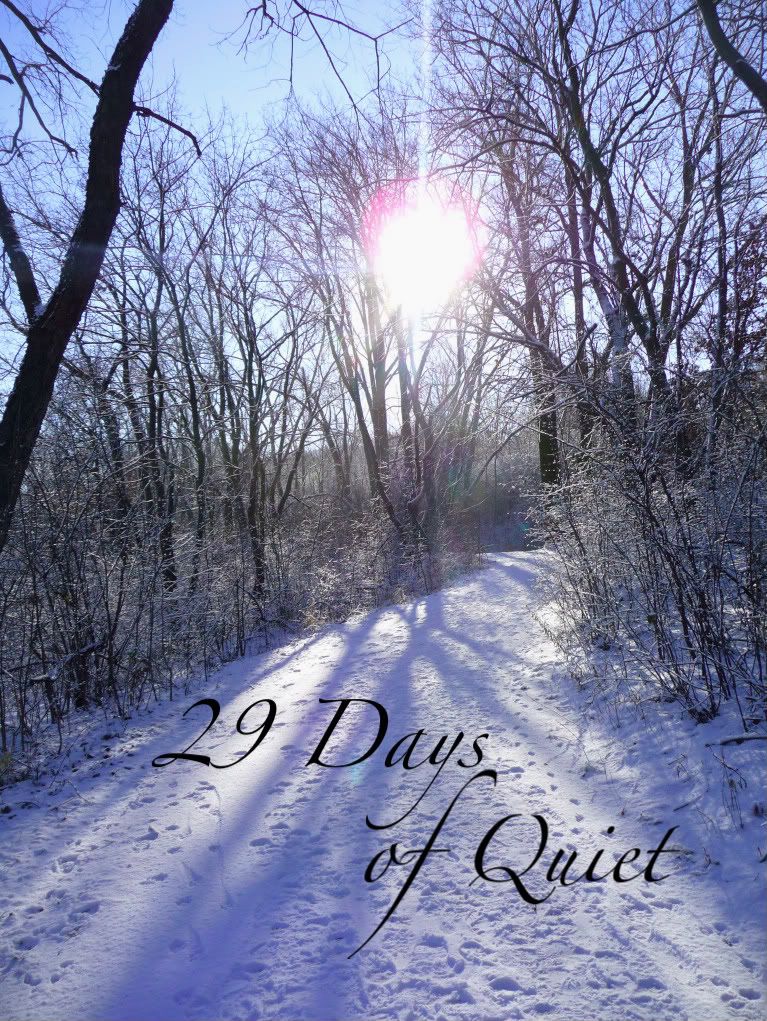 With Deidra…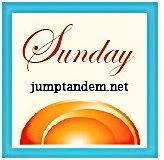 If you haven't done so already, would you kindly consider "liking" my Writer Facebook page by clicking here? Thank you! You can also  receive "Graceful" free in your email in-box or via the reader of your choice, by clicking here.