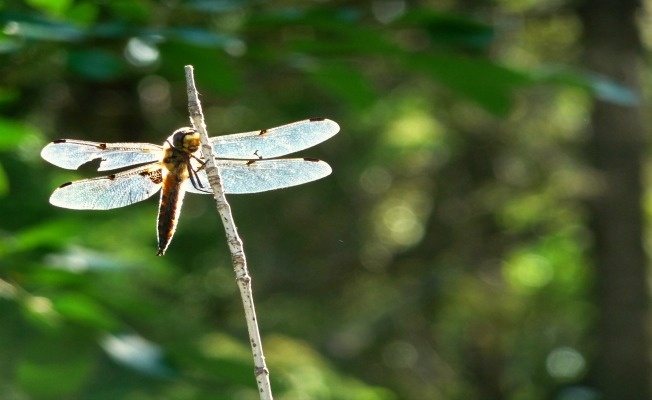 "So I'm halfway through your book," she says, as we stand next to the coffee percolator and the table piled high with double chocolate muffins. We chat for a bit about my memoir, and initially I feel pleased, but a few minutes later, after she's turned away to refill her Styrofoam cup, panic clenches deep in the pit of my stomach.
I'm struck by the awkwardness of the situation. After all, I am about to interview this woman for a ministry position at my church, and it's clear she knows more about me – a lot more about me – than I do about her. Worse, though, I suddenly feel anxious and insecure.
Scenes from my book flash through my mind, like the one in which I launch a fist-full of crunched up Cheez-Its at my young son in a fit of pre-bedtime lunacy.
Or the scene in which I mercilessly judge another woman, seething with envy over the fact that she looks like Gwyneth Paltrow in her name-brand jeans and her perfectly coiffed hair while I, in my droopy-bum yoga pants and my pilly fleece sweatshirt, resemble an out-of-shape version of Richard Simmons.
…I'm super excited that Spiritual Misfit is being featured by (in)courage as a Recommended Read, and we're doing a giveaway over there today! Come by (in)courage for the rest of the story…